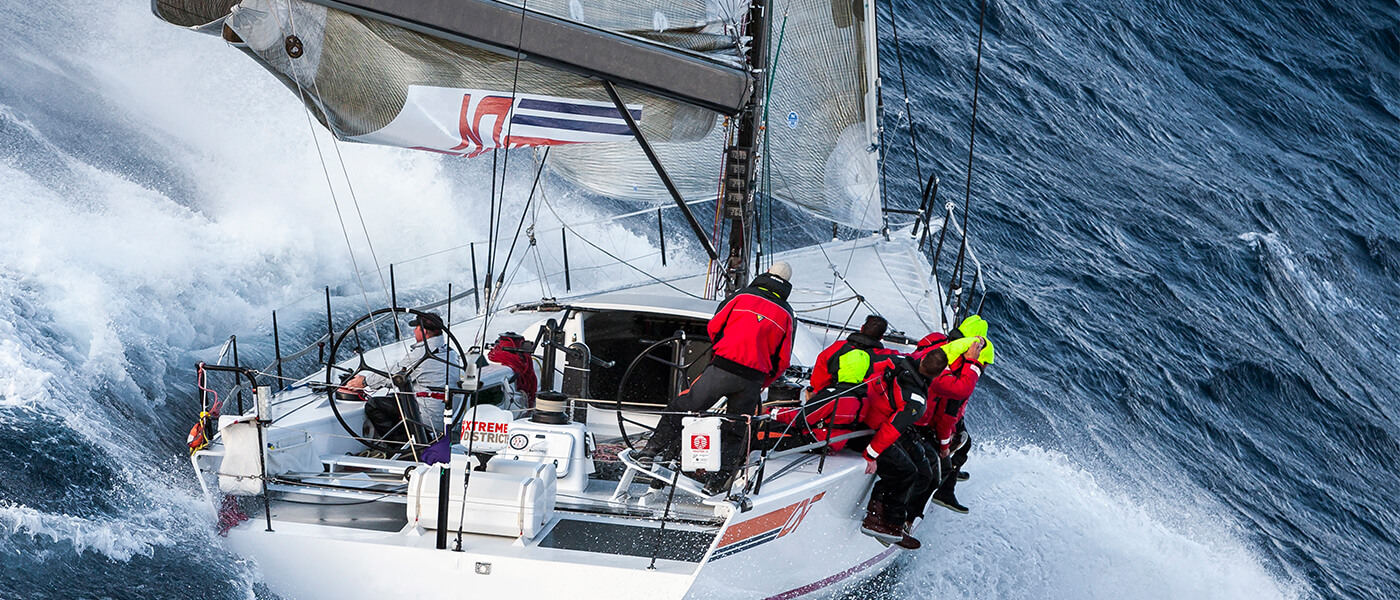 At Xtreme Districts we focus on the maritime world as we are sailors ourselves and we know how important preparations are. We don't have to tell you. We don't lecture, all we do is give advice on how to plan a safe trip where communications come into the planning. Have a great, adventurous and safe trip is what we wish you.
VOLVO OCEAN RACE
The start of the 12th edition of the Volvo Ocean Race is scheduled for october 4, 2014 in Alicante, Spain. Finish is planned, after 9 laps and 10 harbor races, on june 25, 2015 in Goteborg, Sweden. On the 19th of june 2015 the VOR will be hosted by the city of The Hague. Xtreme Districts will be present there.
Vendée Globe
The Vendée Globe, non-stop sailed without assistance, was founded by Philippe Jeantot in 1989. Since 1992 the race has taken place every four years. The race is a serious test of individual endurance, as it is a single-handed non-stop round-the-world race and therefore regarded by many as the ultimate in ocean racing.