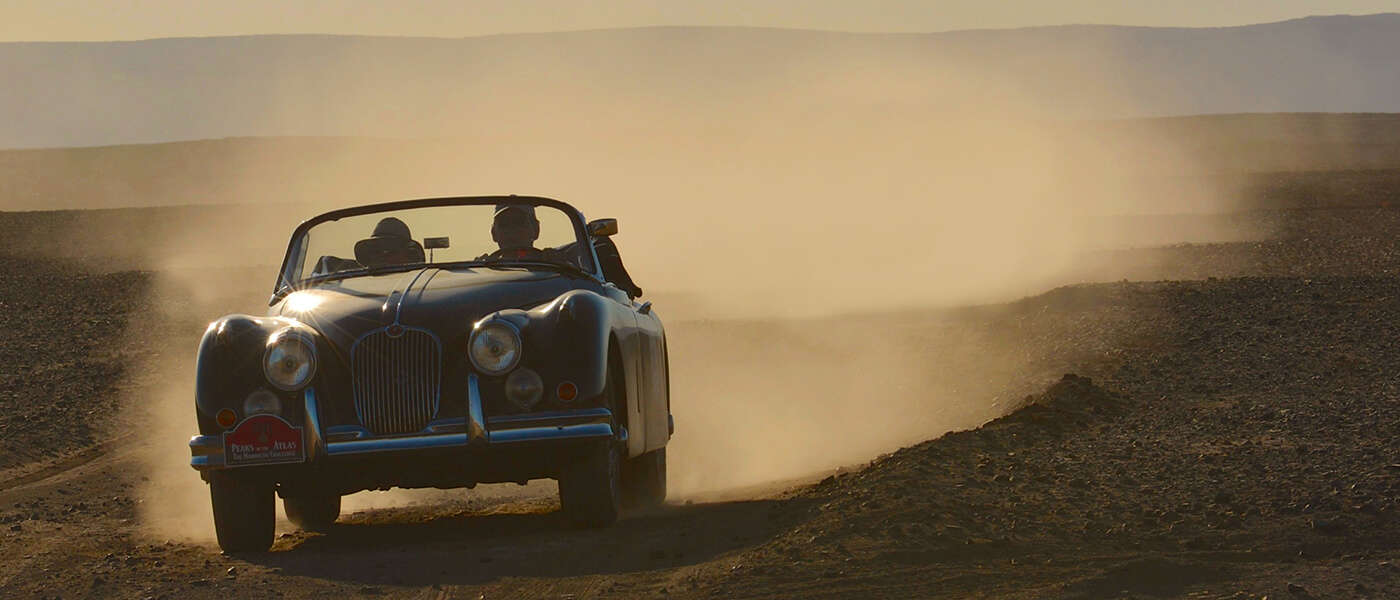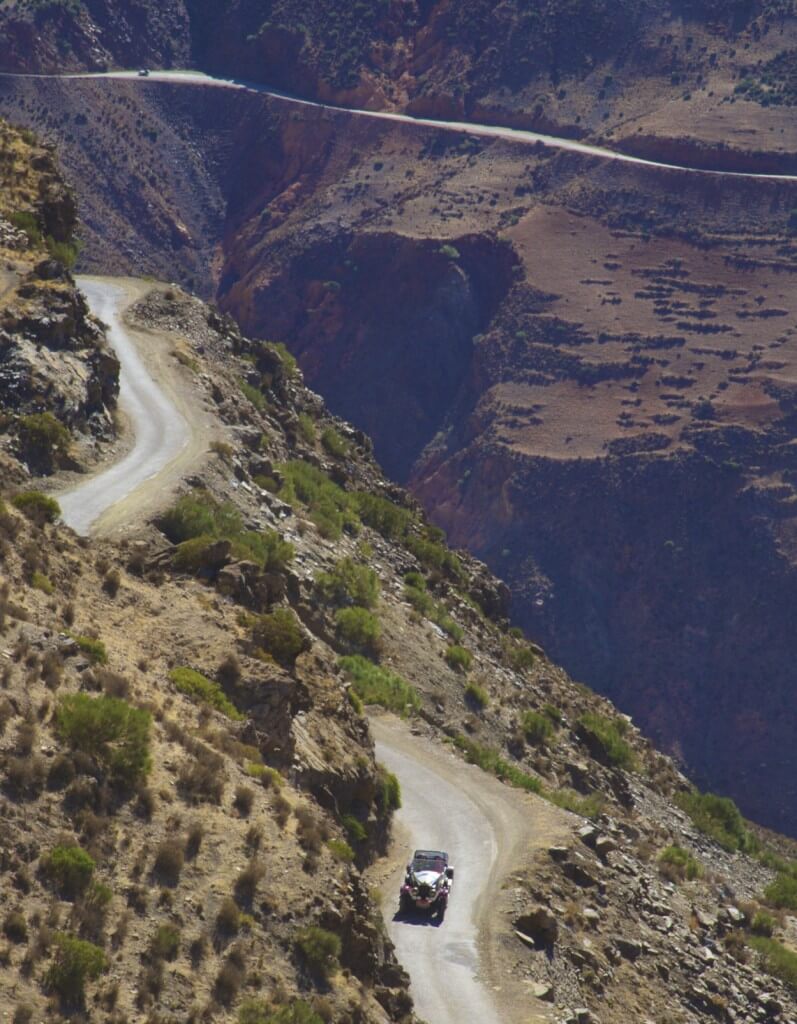 Xtreme Districts is connected to rally racing through our liaison with Via Flaminia ā€˜The Rally with a Smileā€™.
The concept of the rally arose in 2004, after having driven many rallies for many years the organizers found that something was missing. Rallies are often too serious, too much geared at speed and not enough at enjoying oneself. Since 2005 Via Flaminia has organized more than 25 rallies in six countries. Yet, the formula remains the same: The Rally with a Smile.
The Via Flaminia discovers the country and submerses in the local culture. It combines good accommodation with authentic style and local food. It is a way to discover the country while driving the most beautiful and often smallest roads of the region. Most rallies have a limited entry of 30 cars.
The Via Flaminia does not pretend to be a hard-core rally where the classification is all that counts. The Via Flaminia is neither a Tour where every car follows the leading car.ā€Øā€ØThe Via Flaminia is a rally where the competition is a means of increasing the fun. There are no time constraints on the rally. The classification is done on basis of ā€" correct ā€" navigation.
Check: www.via-flaminia.com
Other rally-related websites worth checking out:
---